Welcome to
Core Dental Care
The Smile you want!
The Health you Deserve!
Anxiety, inconvenience and fear about going to the dentist is common! Many avoid oral care just to avoid the cost.  We get it.  Dr. Ericksen experienced these things himself before becoming a dentist. We place high importance on your comfort and offering informative options.
2700 Grand Ave Suite C, Billings, MT 59102
"Love this staff! The care I receive here is excellent and everyone is so kind."
"You guys rock as always! I love you all!! My teeth love you, too. ?"
"Very professional staff. Staff is personable and make you feel comfortable."
"Very professional but still makes you feel like family."
"Highly recommend this practice. Every one is professional, kind and patient."
Don't Worry, We Do That Too
Toothaches, broken dentures, dental accidents and everything in between.  CORE Dental Care is here for your dental emergencies.  

Dental Anxiety keeps many people away from the dentist.  CORE Dental Care has options to ease your anxiety, so that you can receive the care you deserve.

Have questions about dental treatment?  CORE Dental Care offers no charge consultations.
Financial
Don't let finances get in the way of your oral health care.  At CORE Dental Care we have finanancing options available for you.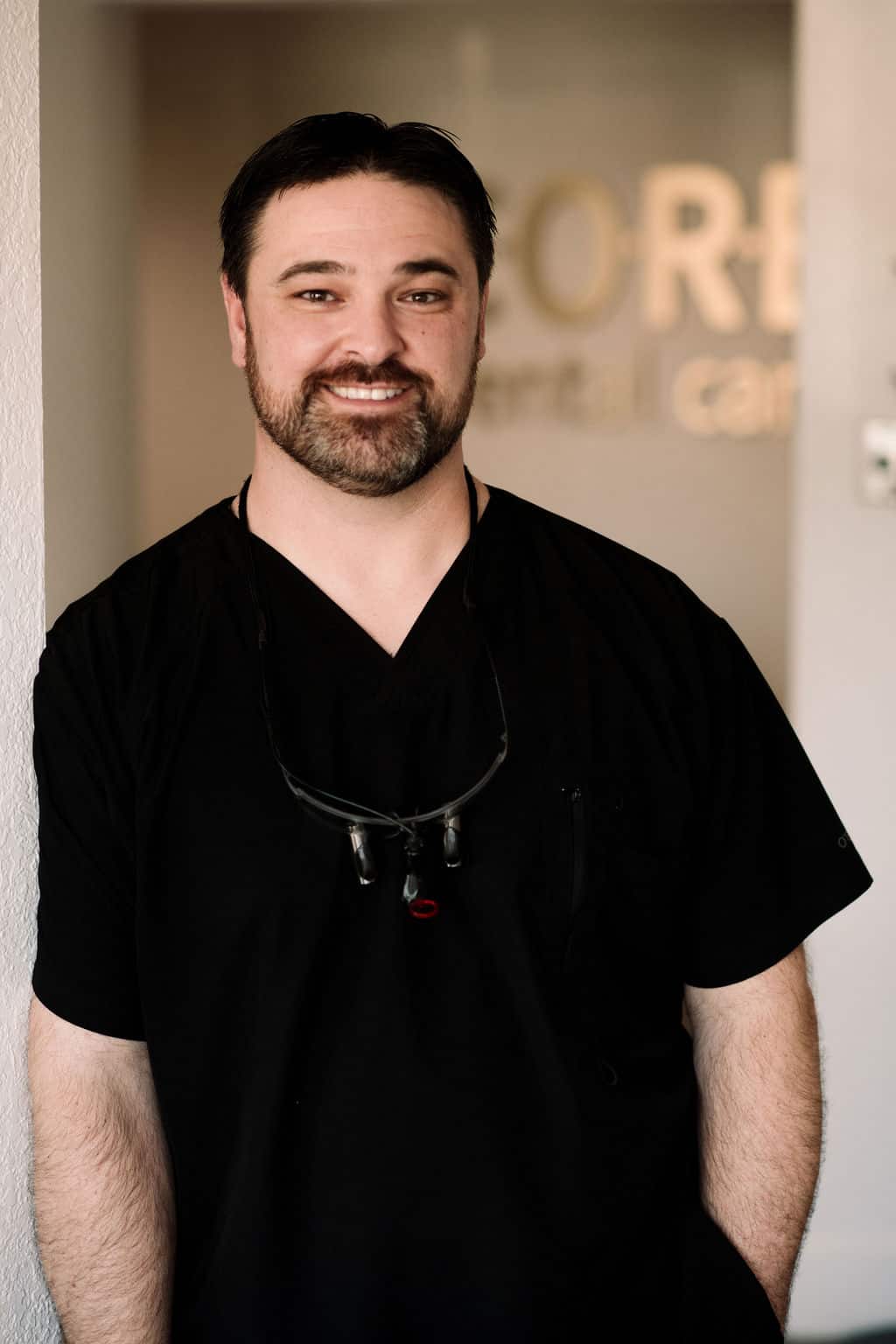 Dr. Ericksen
A message from doctor ericksen
"Hello! I'm Dr. Kurt Ericksen, I was born and raised here in Billings and I'm super excited to be practicing dentistry in my hometown! Here at CORE Dental Care we practice comprehensive general dentistry and we would love the opportunity to serve you!"